Are you living outside the United States and battling extreme or dangerous circumstances?
If so, you may qualify for relief in the U.S. via a humanitarian visa. A humanitarian visa allows individuals to reside in the U.S. on a temporary basis to escape from threats like trafficking, abuse, or retaliation.
In order to qualify for a humanitarian visa, there are specific criteria that you must meet. At Salazar Legal, our attorneys can help you understand the qualification, application, and immigration process.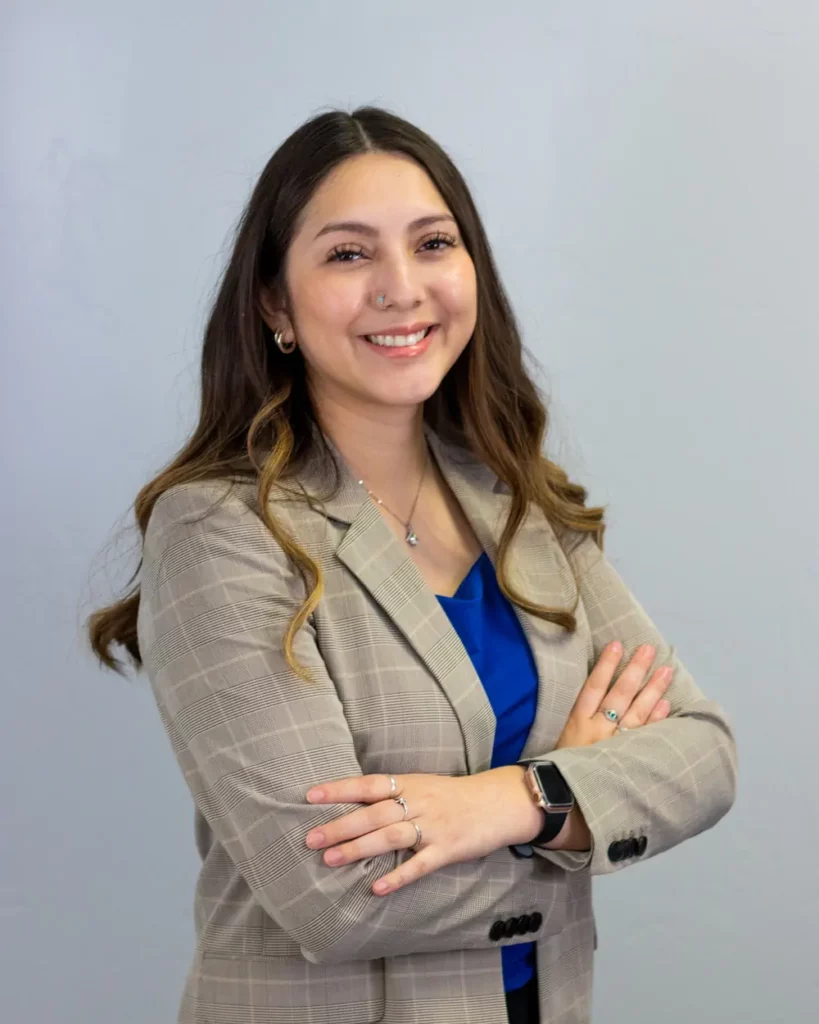 Types of Humanitarian Visas
The U.S. Citizenship and Immigration Services (USCIS) offers various humanitarian visas for individuals who are not U.S. citizens who are suffering from urgent threats. These visas include:
Trafficking and T-Visas
Trafficking victims and their families can apply for this visa. T-Visas last up to four years, at which time the individual can apply for lawful permanent residence. Abuse and VAWA
Individuals suffering any type of abuse at the hands of a family member may qualify for an Abuse or VAWA (Violence Against Women Act) visa. In order to qualify, at least one of the following must be true:
The abuser is an employee of the U.S. government
The abuser is a member of the U.S. military
The victim was subjected to battery or cruelty in the U.S. U Visa
Individuals and minor children may qualify if they were victims of a serious crime in the U.S. or that violated U.S. laws. The crime must be reported to law enforcement, and the victim must cooperate with authorities.
Get Help with Humanitarian Visas
At Salazar Legal, we know how difficult extreme circumstances can be for your family. We are compassionate and can help you secure a humanitarian visa.