Uniting Families and Creating Opportunities
Compassionate, Experienced Legal Representation for all Immigration Matters
Salazar Legal was founded by Latina attorney Monica Salazar. Monica and her team have years of immigration law experience. Our firm represents clients in Utah and Idaho with all manner of immigration matters. Our firm practices exclusively in the area of U.S. Federal immigration law. We are able to represent clients located anywhere in the USA or in other countries. Our offices are located in Idaho and Utah. 
Our mission at Salazar Legal is to unite families and create opportunities. We put our immigration experience and legal prowess to work for our clients' goals.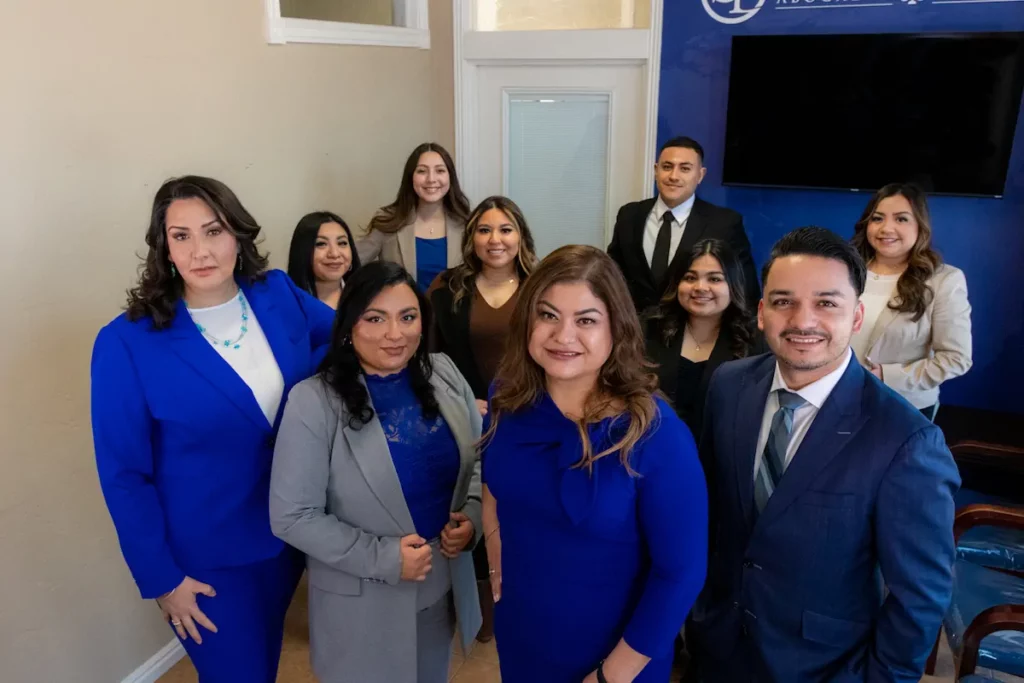 At Salazar Legal, we assist clients with immigration matters including: 

Family-based petitions
We offer comprehensive and compassionate assistance to families throughout the immigration process. We help families stay together and protect their rights. Learn More

Consular processing
We understand how important, but complicated immigration processes are. If your love one has to interview at a U.S. consulate any around the world, we will make sure they are fully prepared Learn More

Removal defense
Our passion is keeping families together. Our removal defense attorneys fight aggressively to help clients understand and secure their rights. We will explore all appropriate options for a strong defense from removal. Learn More

Humanitarian visas
Our attorneys understand the sensitive nature of helping survivors of domestic violence and crime. We will guide you in understanding the requirements and stand by your side through the delicate processes. Learn More
The team at Salazar Legal has unique experience and perspective that gets results for our clients.
Take a look at what recent clients have to say about our representation and team.
"Definitely yes, I recommend Ms. Salazar and her entire team."
"Good service, professional, honest and, above all, punctual, I recommend them."
"Professional, experienced and compassionate. Monica and her team will go above and beyond to get you taken care of. Would 100% recommend."
"My family and I have gone through Salazar Legal for our immigration process. Monica as well as her staff were so knowledgeable and friendly that helped us each step of the way with all of our million questions. We obtained a fast and favorable outcome! Would definitely recommend them!"
"Personally, my husband and I love the service, their good attention and their kindness. They work as a team, they are simple people. Although they are professionals, you feel comfortable with them, they are ready to listen, they answer all my questions, they are never too busy for us. If they have something pending to communicate, they do it even outside of their working hours, they show personal interest. Thank you very much to the entire Salazar Legal team."
"Monica Salazar and her team have been my go to since 2012. They are very knowledgeable, friendly, and overall amazing! If you have any immigration questions I would totally recommend her and her team."
"Great team to work with, my case was not an easy case. It was one of the hard ones and she was able to get my residency after a very long journey. It happened and thanks to Monica Salazar and her team, amazing work!!!!!!!!!!!!"
"Not only has she helped many of my family members but will soon be helping us too...I recommend her to other people who are scared to start. Ask her all the questions you have.....She has answers and will explain everything to you not once or twice, but as many times as you need her too."
"Very helpful and professional. She was informative about my mother-in-law's case from start to finish. Would highly recommend."
"Best immigration lawyer in Idaho."
"Hello and good afternoon to all the people. I want to recognize and recommend my lawyer Mónica Salazar, who does a very good job helping people to get their immigration documents. My daughter and I were able to obtain our work permits, and whenever we talked to her office, we always got good answers. The lawyer is a very kind and good person and, above all, she explains the case well. I recommend her 100%."
"Very good, friendly service and they answered all my questions and doubts with courtesy."
"I thank the lawyer and her entire team for guiding me in this very important process to me. Her professionalism helped make the process easier. I recommend them."
"A huge thank you to Monica Salazar for helping my family and I with our immigration case! It has been a very long and suspenseful journey and we are very thankful to have her as our attorney who has helped us every step of the way, never giving up on our family and making amazing things happen for us! Without her help we wouldn't be where we are now. THANK YOU SALAZAR LEGAL!!"
"Me and my family are very grateful to Monica Salazar and her team...They helped us a lot with our immigration case. They are always very attentive. They explain very well. She and her entire team are very kind and respectful. I recommend it 100%, they were always very aware of our case. She never gave us false hopes because she always spoke to us honestly and that's the most important thing."
Our immigration attorneys all have first-hand experience with immigrating to the United States. That gives us a unique perspective and compassion for our clients.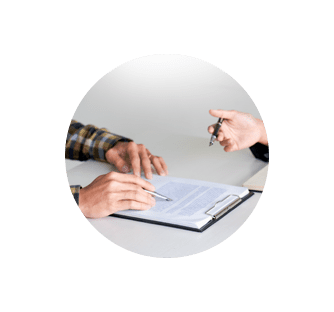 Initial Consultation
From the moment you contact our office, you will be met with compassion and an honest desire to resolve your legal matter.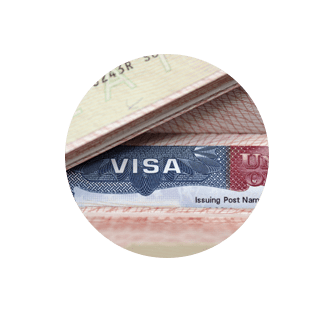 Immigration Matters
Our attorneys will carefully review the facts of your case to determine the best options for keeping your family together, safe and secure.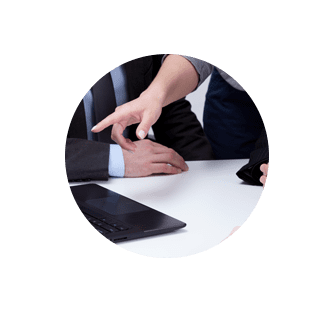 Skilled Legal Team
Our attorneys are skilled in communication, negotiation, and litigation. No matter how complicated your immigration case is, we will find solutions that work.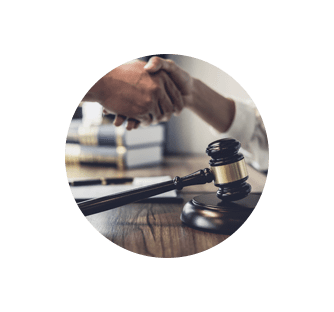 A Compassionate Hand
Throughout the entire legal process, Salazar Legal will be there for you. We will provide you with updates, communicate regularly, and be a supportive part of your immigration experience.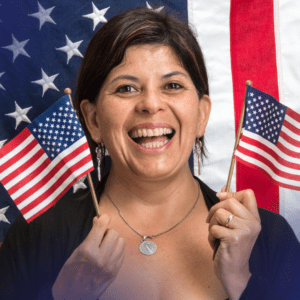 TPS is an immigration program that allows certain citizens of countries designated by the United States Department of Homeland Security to remain and work legally
Read More »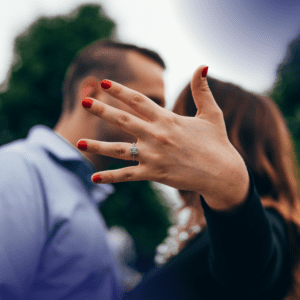 When applying for a fiancé visa, also known as a K-1 visa, there are several documents you will need to provide. These documents help establish
Read More »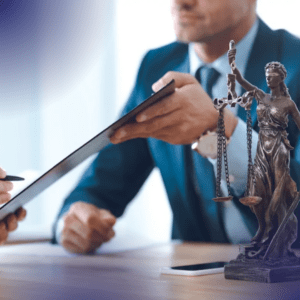 Deportation refers to the process of forcibly removing a person from one country to another. In the United States, it is carried out by Immigration
Read More »